Budget Electronics is Canada's largest online cell phone accessories wholesaler. We supply cell phone accessories to retailers across Canada through our warehouse in Toronto.
Accessories in Focus: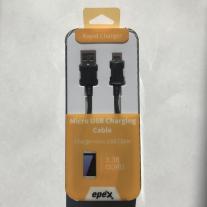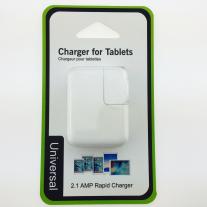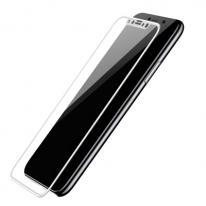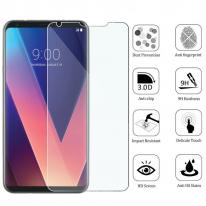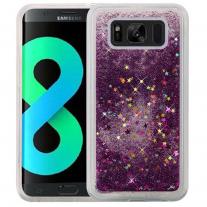 Categories:
Newsletter Subcription

Subscribe to receive the latest products and important cell phone industry news.

Top Sellers

View Top Selling Cell Phone Accessories

Free Shipping

Receive FREE shipping on any wholesale order over $400!

Got Questions? Check out the FAQ page for answers.